Lots of great Young Living products coming soon!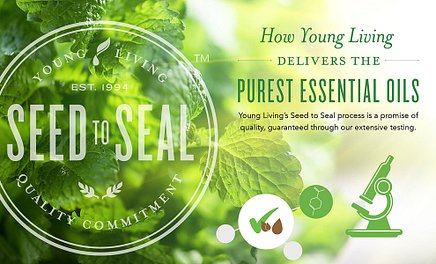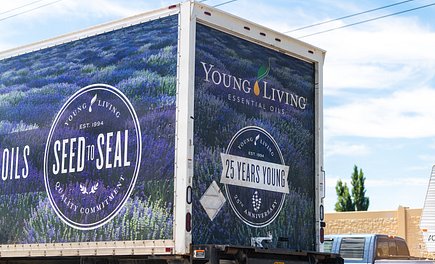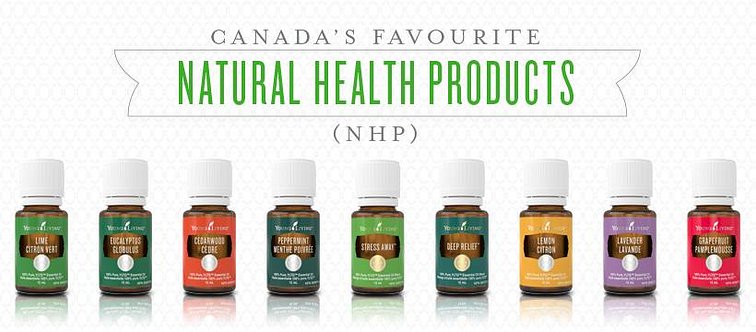 YOUNG LIVING - WORLD LEADER IN ESSENTIAL OILS
Young Living is committed to leading the industry in sharing oils with integrity.
Health Canada has approved these Young Living Canada oils as Natural Health Products (NHPs): Cedarwood, Citronella, Clove, Cypress, Geranium, Grapefruit, Helichrysum, Jade Lemon, Lavender, Lemon, Lemongrass, Lime, Marjoram, Orange, Peppermint, Sacred Frankincense, Tea Tree, Thyme, and Ylang Ylang.
These 19 essential oils can relieve symptoms associated with common ailments and restore, maintain, and support good health.
THE THREE PILLARS OF SEED TO SEAL PILLARS
Young Living products have been created with conscientious SOURCING, STANDARDS, and SCIENCE!