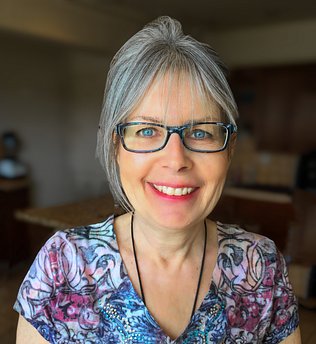 Today, you can take the first step in your wellness journey toward growth and healing!
ANOTHER STEP ON YOUR WELLNESS JOURNEY
Registered Holistic Nutritionist
EFT and PTT Practitioner
Please contact me today for a FREE Complimentary Call to connect and discover how I can best serve you in any area(s) you seek to change and improve upon. All sessions will be through Zoom unless you have arranged to meet in person.